8:35 am in Uncategorized by vito tums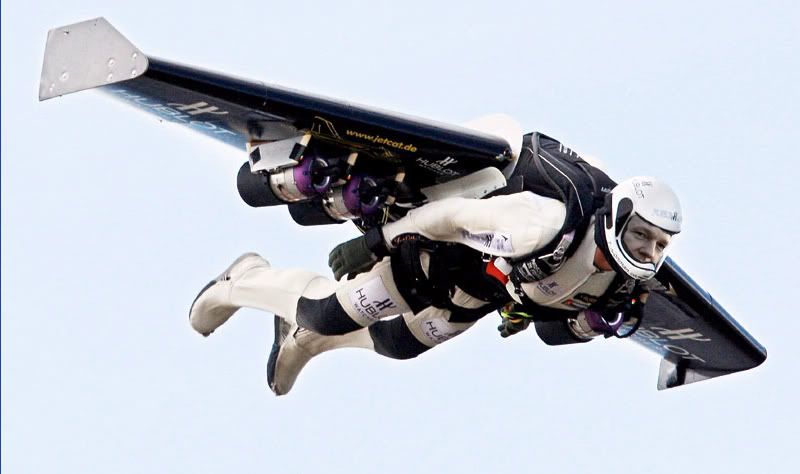 As Julian Assange celebrates receiving asylum from Ecuador, he now has to contemplate whether he will attempt to leave the country before the British government decides to storm the Ecuadorian embassy. The move by the British government maybe just a bluff, or it maybe an act that will forever change diplomatic privilege.
After Ecuador announced that they were giving Assange asylum, President Rafael tweeted  "No one is going to terrorize us!", in response to the British threat to suspend the embassy's immunity. In light of these statements by the British, speculation about how Assange will try to get to Ecuador are all over the internet. Perhaps the most interesting of these schemes is for  Ecuador to invite hundreds inside the embassy wearing Anonymous masks and have Assange exit with them (comment by Oscar Jones).  Another plans involves, "Ascending to the embassy roof and shooting a cable-loaded crossbow across the street to Harrod's roof and sliding across, with a belt as a handle. and then using the Harrod's helipad to escape.
These sort of stories just add to the romance that is being built up around Assange. Who is seen by many as a man on the run from the evil officials of the United States and British governments. The international perspective of Assange seems to be changing again, from sexual felon to individual persecuted by major governments and corporations for telling their nastiest secrets. Unfortunately for Assange this will likely change after another news cycle.
Newspapers like the Guardian have vilified  Assange over the last two years. Perhaps it's because of their famous breakup with Wikileaks, or maybe it's to draw the media attention away from how Guardian Executive Editor David Leigh published, in his book,   the password that unlocked the file that contained the leaked cables. After which, the Guardian insisted that Wikileaks was solely responsible for the unredacted release of the cables. This type of media hoopla has surrounded Assange and Wikileaks since the beginning of the Cablegate scandal. Either way the tide of public support seems to be turning again for Assange. Only time will tell if he will be remembered as a folk hero or cyber-terrorist.